Newsletter July 2015
Carus Christmas: Choral music from Christmas to Epiphany · Sheet music & CDs
It is one of the most attractive temptations for any a cappella Ensemble: The Christmas Story by Hugo Distler - now available from Carus as a sheet music edition and in a few weeks also on CD. Also available: Four motets for Advent and Christmas for SATB choir by the same composer. Also highly recommended is the Christmas Oratorio of 2015 Jubilar Joseph Eybler, whose 150th anniversary will be commemorated in 2015. This new edition is now available with complete performance material (to getting to know the work, listen to the recording with the label cpo). The festive cantata Kommt, frohe Völker, herzu was originally composed by Gottfried August Homilius for Epiphany, but it can be performed throughout the whole church year.
Get an overview
More repertoire in carus music, the choir app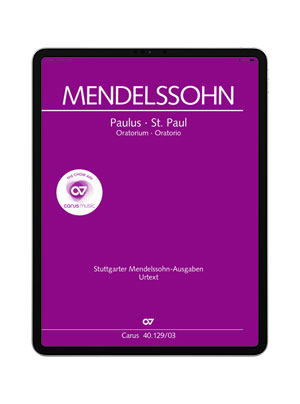 The repertoire of our choir app is continually expanding - new additions in recent days include Mendelssohn's oratorio St. Paul (Bernius, German singing text), Monteverdi's Vespers 1610 (Katschner) and the Mass in E flat major by Schubert (Mackerras). In addition, the complete Bach motets (Bernius) are now available in carus music. Test it: for each work there is a free demo version you can try!
All new editions in carus music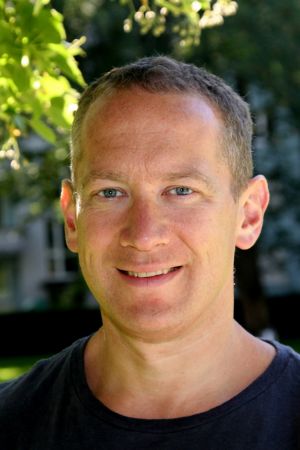 Carus Contemporary: New choral music by the Swiss composer Cyrill Schürch
The Carus Contemporary series offers a rich selection of new colors in the choral repertoire with works by young composers from all over the world. Newly published are five settings of short poems by the famous German poet Rainer Maria Rilke by the Swiss composer Cyrill Schürch. These short compositions with a prevailing, poetically happy mood will enrich any concert program with the theme of nature and the countryside. They offer rewarding singing for every choir which delights in experiencing shades of color and fine emotional expression in sound.
Have a look inside!
Acclaim for the recording of the Mass in B minor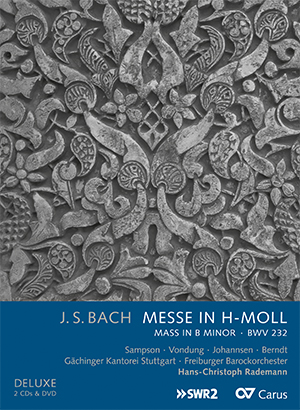 As the new Director of the Bach-Akademie Stuttgart Hans-Christoph Rademann has made a splendid debut with this recording of Bach's Mass in B minor.
rbb kultur radio
Does it get any better? The choir? The orchestra? The soloists? Bach's Mass in B minor is presented here in an outstanding recording...
Mannheimer Morgen
CD & Deluxe Edition
Wishing you enjoyable reading,
Carus-Verlag
Further topics: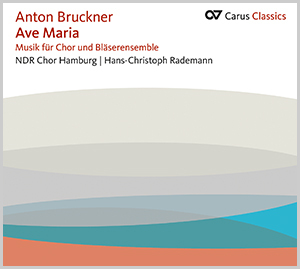 Carus Classics: Three new romantic and early modern choral music CDs
The Carus Classics Series, initiated to observe Carus's 40th anniversary in 2012, is being continued with three more best sellers marking the history of our publishing house. Enjoy first-class recordings of choral music by Bruckner, Boulanger and Rheinberger for a special price!
New CDs in July

All Carus Classics CDs
Our Favorite Works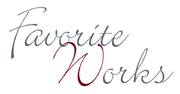 Dr. Tobias Rimek, whose work at Carus is focused primarily on the music of Johann Sebastian Bach, presents a motet from the "Altbachische Archiv" as his favorite piece.
Favorite Works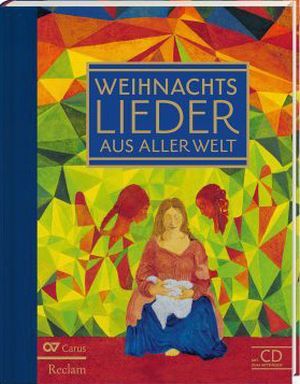 Carus on the road: XIXth EUROPA CANTAT Festival, Pécs, Hungary
In Pécs Volker Hempfling, for the first time will present his new choral collection Christmas Carols of the World to international choral conductors (available in mid-September from Carus). Isabelle Métrope looks forward to meeting you there at our booth to introduce you to the latest Carus music editions and CDs!